Animation
Browse the portfolios of our 2D and 3D animators to discover eye-catching visuals, captivating storylines and innovative animation techniques. Commissioning fresh designs is easy with Folio's in-house production team, who can bring any of your favourite styles to life.
Looking for a specific style or technique? Drop us an email and we'll be happy to show you more.
Selected clients our animators have worked with: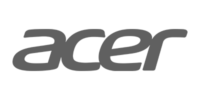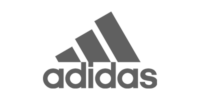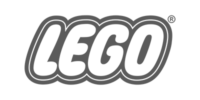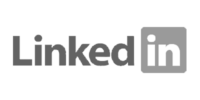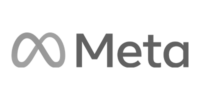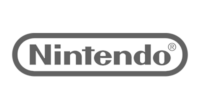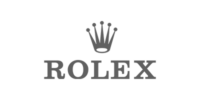 Firstly, choose the style that best suits your project, or ask us to send you some recommendations. If you have any references for other animations that you like, this will help us to narrow it down.
Next, send us your script. If you'd like us to handle all stages of production and direction, we can take it from here. We'll give you a detailed timeline with feedback rounds built in at each stage.
Only need us for illustrating and animating? We'll happily jump into the project and work from a storyboard and direction from you or your client to deliver your vision.
If you've already commissioned an illustration with one of our artists and would like to make it move, you can add animation on as an extra. Our in-house production studio, Folio Lab will bring it to life.
There are 5 main types of animation; 2D, Cel, 3D, Motion Graphics & Stop Motion. At Folio, our animators use the following:
2D Animation
General movements are keyframed from A-B to create smooth movements.
Cel Animation
More complex movements are drawn frame-by-frame.
3D Animation
For certain camera movements or angles, scenes and objects are modeled in 3D.
For the production side, the costs are mainly influenced by the length of the animation and the complexity of what you need.
Although some projects may be easily animated by one person, animation can become a very time-consuming task, and therefore often requires multiple animators working at the same time to speed up the process.
For larger projects, you may also need:
A producer, to make sure everything is delivered on time and to manage feedback.
A director is the creative lead who oversees all the visual and narrative decisions.
A storyboard artist, who creates the initial sketches of each scene in your script.
A sound designer, to create the sound effects for the animation.
Specialists, for 3D projects sometimes individual specialists, are needed to model, rig, and texture characters.

 
In the same way illustrations are licensed based on their usage, territory, and duration, we also take this into account for our animation pricing. 
You can read more about licensing here